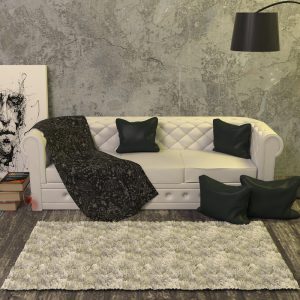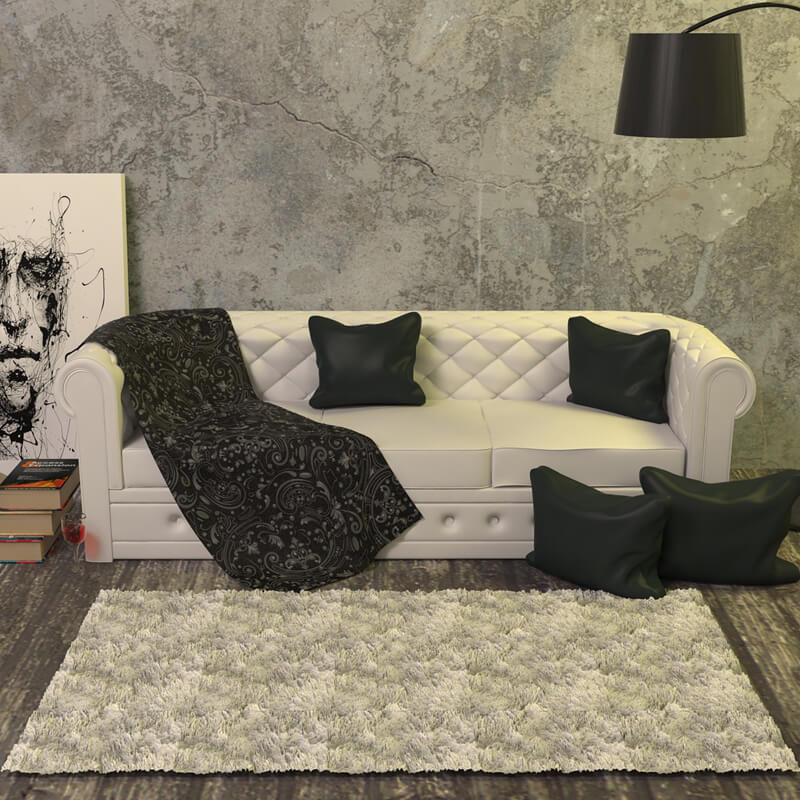 Where to Start With Your Carpet & Flooring Project
One of the services that Make Ready Express specializes in, is in the installation of Carpet & Flooring.  From carpet to laminate flooring, Make Ready Express can help you.  We have years of experience with this type of service, and will be able to get the materials for you, as cheaply as possible.  This will help in keeping the costs down on your carpet & flooring projects.
There are many flooring products to choose from, so sky is the limit of design style and flair your project can consist of.  It just all depends on your design style, project budget and overall project goals.
Don't be discouraged about contacting us, even if you have a bit of a tight budget to work with.  As there are many options with flooring, and we can visit them options today.  Schedule your free consultation today, and let's get started revamping the beauty of your home or office, today!
We Know Carpet & Flooring
We also specialize in hardwood flooring installations as well.  No matter how small or large, your project is, we can help you.  Get in touch with us to schedule an appointment, so we can discuss all your options.  We will go over your project budget, timeline and outcome desires.
Then we will start to go over the cost of flooring, account to a square footage of the area being covered.  We can also review some carpet, laminate, hard wood flooring samples, that you have to choose from.  We can match with paint pallets that you have in mind, to narrow down, which carpet or flooring style would look nicely with your rooms and overall décor.
Make Ready Express is the company to call, to partner with all your remodeling and home improvement needs.  So get in touch and see what we can help you accomplish, with your home improvement project.
Schedule a Cabinetry Consultation today!
Here is a great source to go and get some ideas for your carpet and flooring  install project.  Enjoy
Remodeling Services We Offer