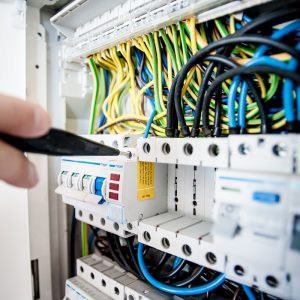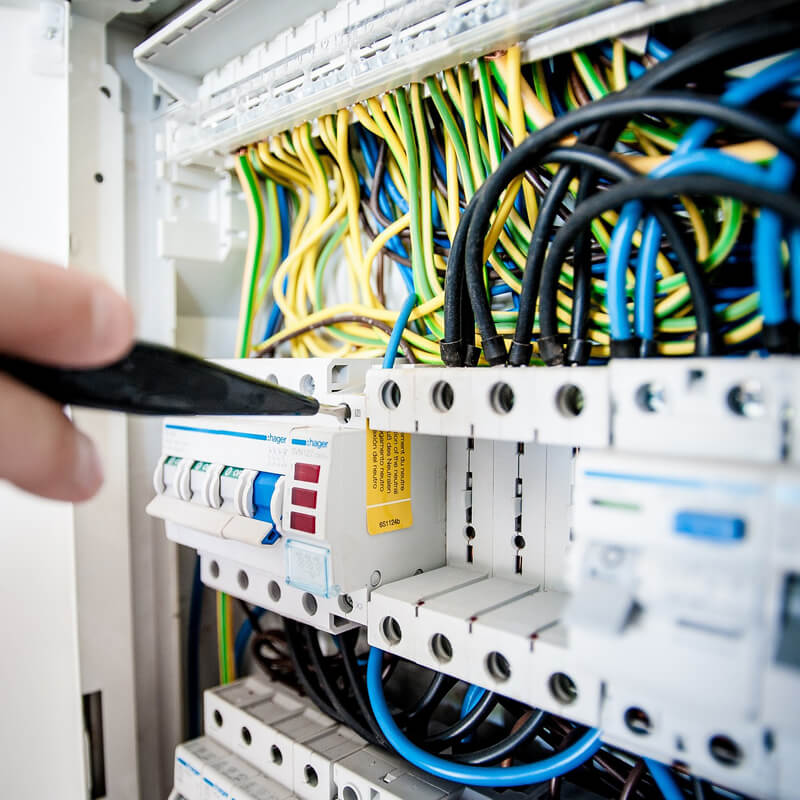 Types of Electrical Work We Do
Welcome to Make Ready Express, the one stop shop for all your home improvement needs.  Rather you are in of an electrical repair, or if you want to have electricity ran for a new lighting project.  Make Ready Express is the place to call, as we have years of experience working with electrical projects.
Rather it is residential or commercial; we can be of help to get your electricity needs taken care of.  We have experience with a range of electric work, from full panels, to security wiring.
We can do a wide range of electrical repairs including GIF Light Fixtures. We have found in the past that replacement versus repair is a more reasonable way to service your needs.
Get In Touch and See How We Can Be of Help
We all rely on our electricity, and expect it to be available when we need it, day or night. Electric services are available to make sure that your electrical appliances; lighting systems, plugs, and outlets are safe and reliable.  We provide services for residential and commercial properties. Our electricians are experienced and certified in electrical maintenance, repairs, and new installation services. Whether you want to install security lighting for your home or update the meter for your business, call on Make Ready Express to provide high-quality services to meet your needs.
Schedule a Electric Repair Consultation today!
Here is a great source to go and get some ideas for your home improvement needs.  Enjoy
We Offer These Realtor Make-Ready Services