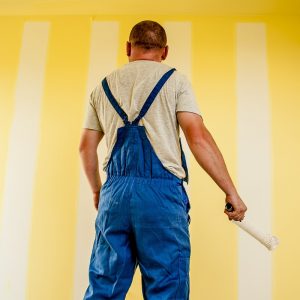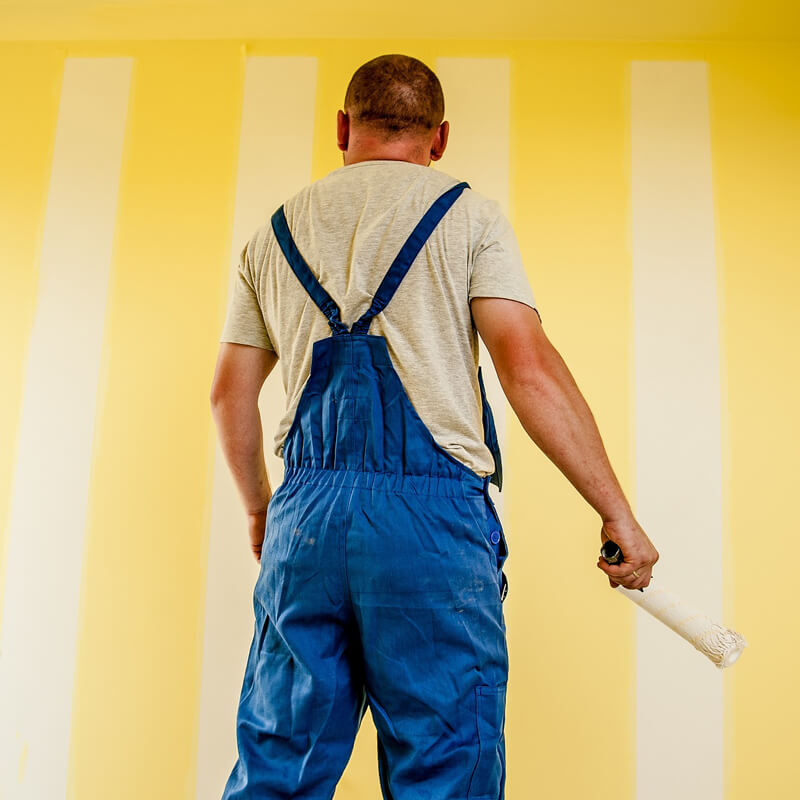 We understand that this phase of repair work is an art form more than a repair, and have the necessary staff to address those needs.
Our Dry Wall Services
– Taping
– Bedding
– Texturing
We handle both commercial and residential jobs with accuracy and professionalism. When the experts at Make Ready Express do both your drywall and your interior paint job, you know the process will be smooth and the final result will be a high quality, structurally sound wall.
We Offer These Realtor Make-Ready Services